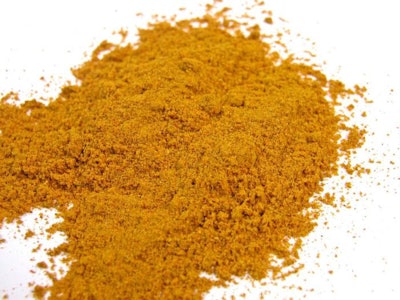 From WATTAgNet:
The past week brought us news about animal feed additives, zinc in pig feeds, and the impact of natural biosurfacant on fat digestion.
---
LYSOFORTE® has been examined as part of a Kemin-sponsored project through the Catholic University of Leuven. Impact of the natural biosurfactant on all three stages of fat digestion is at the center of the Ph.D. study.
Last fall, I was invited to the first EAAP-Animine Academy in Paris, where I had the opportunity to refresh my knowledge on zinc and copper. Here, I am sharing some interesting notes that I believe will help us design better feeds.
If you read my blog on the three reasons why some animal feed additives fail to succeed, then you're probably wondering what is my opinion on what makes a successful additive. It is not enough for a product not to fail for it to be successful.