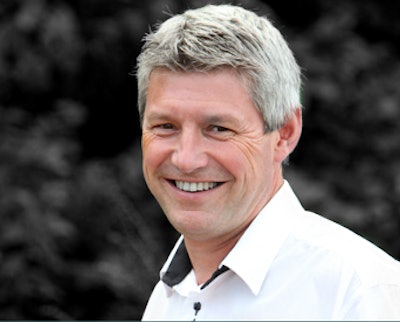 EW Nutrition, affiliated with the EW Group, has appointed Christophe de Fremond as country manager for France. Before, France was serviced by members of the sales team situated in the headquarter Visbek, Germany.
Having previously held leading sales positions, Christophe de Fremond has broad experience in feed additives and specialities.
"I am glad that with Christophe I have a well-qualified person on site, who will help to build up an even more close contact to our French customers," said Jan Wesjohann, EW Nutrition managing director.