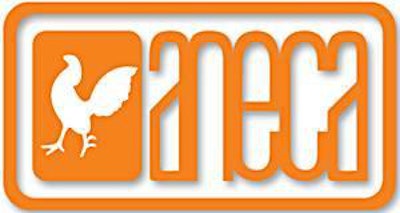 Mexico's national association of poultry science specialists, ANECA, brings together poultry scientists to encourage and develop poultry production in the country.
Members must be professionally qualified veterinarians, or similar in the science field, and have been practicing continuously for at least three years. The association is open not only to those working in Mexico but also to those overseas.
In addition to looking after the interests of its members and the organizations with which it works, the Mexico City-based association promotes and carries out research about health, disease, nutrition, and other issues related to poultry production. Its various areas of activity are a dealt with by a number of specialist committees, covering such areas as commercial relations, science and membership.
It issues publications and organizes events and is active in disseminating information of relevance to poultry production either on its own or through third parties. On an annual basis, the association holds a competition to recognize the authors of the best papers that stimulate research or exchange technical expertise.
The association's webpage offers links to international organizations and details of forthcoming events.
For more information, visit: aneca.org.mx