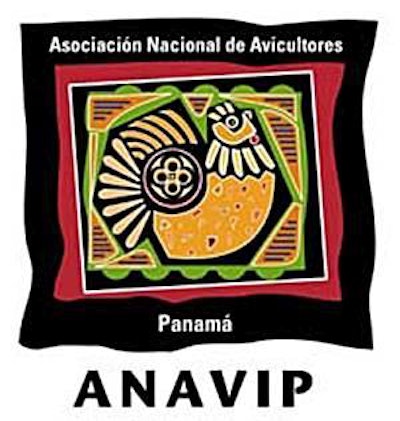 The Panamanian national poultry producers' association, ANAVIP, was established in 1973 to support the Panama's poultry industry. Membership currently comprises 11 companies working across poultry meat and eggs.
The association's main objective is to foster development of the sector through the examination of technical advances. It also brings together its members for the exchange of ideas and experience of the various challenges facing the industry.
Its stated mission is to keep the country free from disease and to help its members with biosecurity and hygiene measures, allowing the sector to provide a high-quality product at an accessible price.
The association says that it is interested in pursuing all educational means to improve the technical capacity of its members and help them implement scientific methods to raise output.
In 1995, ANAVIP, together with the Ministry of Agricultural Development, formed the National Technical Poultry Commission, which acts as a consultative body for all matters related to poultry health. The commission acts to keep the country free from certain poultry diseases and meets every 15 days.
In 1998, the National Egg Commission was formed to help inform consumers and health and nutrition professionals about the benefit of eggs.
ANAVIP produces the bulletin Aveinfo, along with a number of other publications and statistics. Among these is a manual for the prevention of avian influenza, which contains a series of recommendations for members and their associated companies.
For more information, visit: www.anavip.com