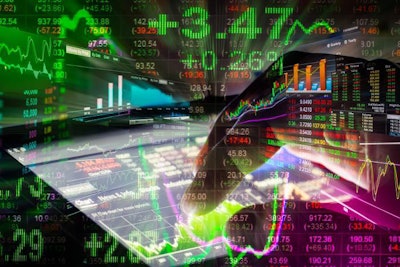 Where prices are now, where they might go, and what to do about it
What connection can there be between the new coronavirus (COVID-19) and animal feed additive prices? According to most recent reports, prices of vitamins, amino acids, and many other additives have spiked in the past few weeks. They are not yet at their highest-ever levels, but are rapidly approaching.
The connection, of course, is China, where the majority of these additives or progenitor compounds are manufactured. What happens in China at the moment is beyond my network's understanding, but feed additive prices in the Western world are rising as supply is not as fluid as before.
In reality, with 25% of global pig population already killed by the African swine fever virus, one would be expected to believe that additive prices would trend toward lower levels, but apparently the opposite is happening. Clearly, the impact of COVID-19 is evident.
And what about the future? It all depends whether COVID-19 will subside as temperatures rise, just like the case with its cousins SARS (severe acute respiratory syndrome) and MERS (Middle East respiratory syndrome).
Of course, all of these are the realm of financial analysts and epidemiologists. As a nutritionist, the only thing I can offer is how to manage a shortage of additives supply. Simply (easier said than done) is focusing the use of these ingredients in animal feeds that really need it. For example, feeding all possible vitamins to growing-finishing pigs is not always essential, but doing so in breeding sows is considered almost invariably essential. Or, one might argue, it could be possible to lower certain safety margins that we add routinely. Either way, doing anything without consulting with a very qualified nutritionist, who will review the whole nutrition program and its goals, is not recommended.