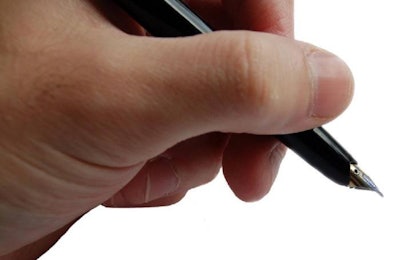 Wayne Farms has purchased a 125-acre parcel of land that is adjacent to its feed mill and hatchery near Dobson, North Carolina.
Frank Singleton, spokesman for the company, said Wayne Farms had learned that the land would become available about a year ago, and looked into options of purchasing it.
Following negotiations, the poultry company made an offer on the land. It recently closed on the deal, Singleton said.
Because of its proximity to the existing feed mill in Dobson, and the addition of broiler farms in the area, "it made a lot of sense," to make the land purchase.
Singleton indicated that the company would like to add to the feed mill's capacity, but said that there was no timeline for such a project.
"We were glad it was available," Singleton said. "We've been in Dobson and Surry County for a number of years, and this fits in with our long-term plan."
Surry County Manager Chris Knopf told the Mount Airy News that Wayne Farms paid $548,500 for the land.
Previous honors for Wayne Farms Dobson facilities
In 2018, Wayne Farms' Dobson complex was honored by the North Carolina Commissioner of Labor, Cherie Berry, for its dedication to an accomplishments in achieving high workplace safety records. That honor came just several months after the Wayne Farms Dobson Fresh Processing Facility was named the Greater Mount Airy Chamber of Commerce Agribusiness of the Year at the organization's annual Excellence in Business Awards event.
Wayne Farms, according to the WATTAgNet Top Poultry Companies Database, is the seventh largest broiler company in the United States. In 2018, the company processed 47.8 million pounds of ready-to-cook poultry on a weekly basis.
Based in Oakwood, Georgia, Wayne Farms was founded as 1965 as the poultry division of Continental Grain Co. It officially changed its name to Wayne Farms in 2000.