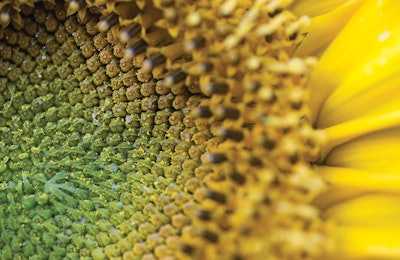 Read on to find out the most popular animal nutrition topics in 2018.
---
Soybean meal remains sovereign, but it can be easily replaced when other protein sources can offer a more profitable solution — it only takes knowledge and experience.
Feeding animals proteins derived from other animals might confuse some consumers, but chickens remain omnivores and can consume safe animal proteins without problems.
These six animal feed ingredients are likely to make headlines in the near future — and just in time, too, as they are needed now.
Once a staple ingredient in poultry diets, today it is considered either an expensive luxury or an unavoidable necessity, but where does the truth lie?
Feeding piglets has been always a challenge, the more so now that in-feed antibiotics are increasingly removed from the array of useful ingredients.