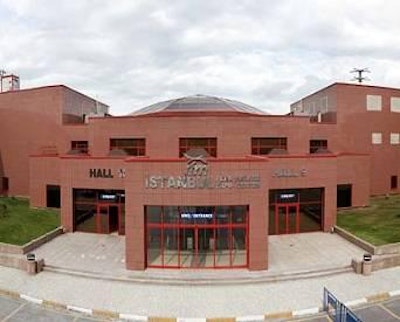 The 7th VIV Turkey, which will run June 11-13, 2015, is opening larger than ever this year. Considered the leading international trade fair of its kind in the region, VIV Turkey is a UFI (The Global Association of the Exhibition Industry)-approved event and recognized as the International Poultry Trade Fair of Turkey.
Supported by the leading Turkish poultry associations and organizations, VIV Turkey occupies an important position in poultry industry as a meeting point in Istanbul for Turkish companies wishing to enter new markets and non-Turkish companies wishing to enter Turkish market.
Countries expected to participate in VIV Turkey include Argentina, Belgium, Canada, China, Denmark, France, Germany, India, Iran, Israel, Italy, South Korea, Mexico, Poland, Portugal, South Africa, Spain, Taiwan, The Netherlands, Tunis, Turkey, Hungary, Malaysia and the U.S.
VIV's Feed-to-Meat concept covers the entire animal protein chain, from primary production to finished products. VIV Turkey represents all parts of the meat production process.