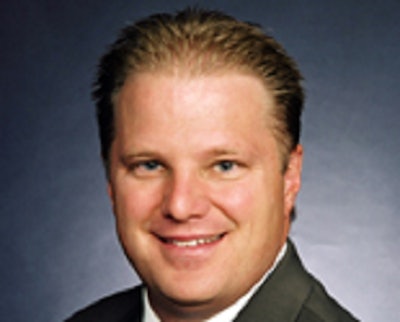 Zinpro Corporation, the leader in trace mineral nutrition, has promoted Brad Frisvold to senior marketing manager – the Americas. Frisvold joined Zinpro in 2005 as marketing manager – North America.
In 2011, his geographic responsibilities were expanded to also include overseeing the company's marketing efforts in South America.
In his new role, Frisvold will be responsible for developing strategic marketing programs and brand strategies to support Zinpro's business in the North America, Central America and South America markets. He is located at the company's global headquarters in Eden Prairie, Minn., and reports to Joseph Carrica, executive vice president – global sales and marketing, Zinpro Corporation.
"For more than eight years, Brad has played an integral role in driving our marketing efforts to promote the overall Zinpro brand, as well as our industry-leading performance minerals products and programs," said Carrica. "With this promotion, Brad will now take on an expanded leadership role within our global marketing team. One of the keys to his success is his ability to effectively integrate with our sales teams and the animal feed markets he supports. We look forward to the contributions he will make in his new role to help drive strategic marketing and branding efforts for our organization."