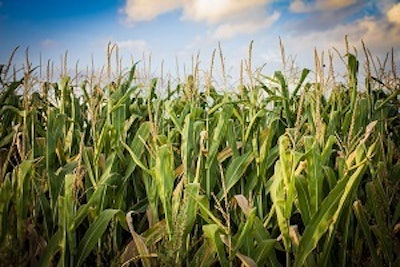 From WATTAgNet:
The Government Veterinary College in Hassan, India, has found a way to make nutritious feed out of corn waste.
Residents of the villages Halasinahalli in Hassan taluk and Harubeehalli in Belur taluk are learning how to use corn cobs and husks, which are considered waste after the grains are removed, to create feed for dairy cows.
"Under the scheme, we have provided machines that cost INR95,000 (US$1,500) for milk producers' societies in both the villages," said B.N. Suresh, assistant professor at the college.
Those machines cut the cobs and husks into a powder that is mixed with minerals and other ingredients and is then used in cattle feed.
"We have observed that the milk production has increased and the farmers are saving money they used to spend on purchasing cattle feed," Suresh said.
The project aims to improve the rural economy and quality of life in rural areas.
In 2014, Cargill India opened a dairy feed mill in Bathinda, India, to equip famers with ways to implement a reliable supply chain for dairy processing. The project was expected to generate employment opportunities for approximately 200 people, along with providing training for 20,000 farmers annually on dairy nutrition, calf rearing and farm management best practices, bringing the relevant nutrition, training and operational excellence best practices, the plant will produce nutritious diet for cows and allow for crop diversification, increasing grain usage by 12,500 metric tons per year.
Veterinary college comes out with cattle feed prepared with maize waste
The scheme has significantly changed farmers' lives in two villages The Government Veterinary College in Hassan has brought about a significant change in the life of milk producers of two villages by teaching them innovative methods of preparing cattle-feed by using items, which were hitherto considered as waste.