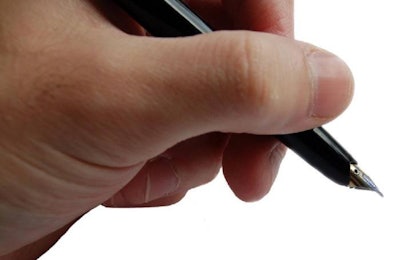 Acquisition would mark its entry into the Chinese market
Charoen Pokphand Foods PLC (CPF) has received the endorsement from 99% of its minor shareholders to proceed with the acquisition of a swine business in China.
CPF has pig operations in Thailand, Vietnam, Cambodia, Malaysia, the Philippines, Russia and Canada. This acquisition would mark its entry into the Chinese market, which is restocking its swine herd after African swine fever (ASF) devastated the industry over the past two years, and "turn CPF into a global leader in the swine industry and support the company's long-term growth."
Prasit Boondoungprasert, CEO of CPF, acknowledged that the novel coronavirus (COVID-19) pandemic remains a business challenge and that it may dampen purchasing power.
"However, CPF has adjusted its business formats, enhanced operational and production efficiency and adopted efficient expense management," the company said in a press release. "Some of CPF's overseas businesses have been expanded. These factors are expected to continually boost CPF's operational results in the latter half of the year."
ASF has been detected in more than 60 countries, including 14 in Asia, according to the World Organisation for Animal Health (OIE), which says more than 6 million pigs have been lost to the disease on the continent.
CPF said in September 2019 that it was confident its biosecurity measures would be able to keep its farms free from ASF. The company has prepared an emergency plan and outlined biosecurity measures at feed mills. It has also spearheaded a training program to help small-scale pig farms to adopt biosecurity measures, enabling the pig producers to prevent the spread of possible ASF. In order to help its staff to handle a possible outbreak effectively, the company has set up emergency preparedness exercises by simulating ASF outbreak at farms in high-risk areas.
Liu Yonghao, chairman of China-based New Hope Group, said in May that he expects the country's pig herd to recover from the devastation of ASF by 2021, and that China's pork industry would see new entrants over the next year, such as CPF.
In December 2019, China's Ministry of Agriculture reported that its pig herd size had stopped declining, suggesting the start of a recovery from the drastic effects of ASF. In October 2019, Rabobank estimated China's herd loss to be down 50% for the first eight months of 2019 compared with the same period the previous year.