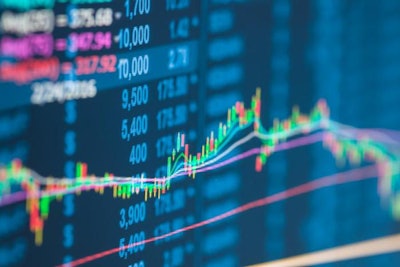 WH Group reported a nearly 17% decline in profits in the first half of 2019, citing higher meat prices due to African swine fever (ASF) outbreaks that have swept across China throughout the past year.
The company's profit in the first half was down 16.9% to US$463 million, compared with $557 million a year earlier. Operating profit fell 11.8% to US$765 million.
ASF has resulted in the death or culling of more than one-quarter of China's pig herd, according to official data, but there are conflicting reports that say the losses are much higher. As a result, pork prices in China have risen, while the company's sales of packaged meats there have been flat.
"We anticipate the greatest challenge in China is the continuously soaring hog prices as a result of growing supply shortages, which will push down our packaged meats margin," the company said in a statement.
According to a report, "Packaged meats make up more than half of the group's revenues, which came to $11.1 billion for the six months. The sector accounted for almost all of the operating profits."
The company, which owns Smithfield Foods, said higher costs in Europe offset higher sales, but it saw strong profits in the U.S. However, profit margins from fresh pork in the U.S. were hurt by high hog prices, which were affected by trade tensions between the U.S. and China, among other things.
WH Group reported in March that its 2018 profit was down 4% from the previous year, while revenue was up 1%.
In June, WH Group, along with other pork producers, reported that it would ramp up pork production to help meet demand for exports to China fueled by the ASF outbreaks.
According to WATTAgNet's Top Feed Companies database, WH Group operates several subsidiaries involved in meat, egg and feed production — including U.S. pork producer Smithfield Foods. WH Group is China's largest and one of the world's leading meat manufacturers. WH Group subsidiary Smithfield Foods also owns the poultry producer Animex, Poland's biggest producer of pork, poultry and processed meat products. That company exports to 40 countries in Europe, Asia, North America and Africa.
View our continuing coverage of the African swine fever outbreak.