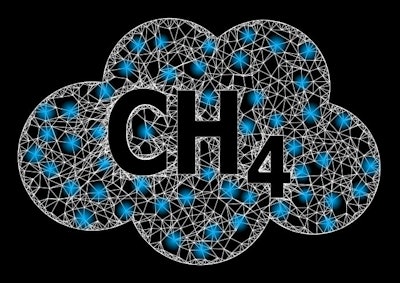 3 research projects will aim to help Australian farmers reduce methane emissions from livestock
An investment of AUD6 million (US$4 million) by the Australian government will fund three research projects to help farmers reduce methane emissions from livestock, according to a press release.
Each of the projects will receive between AUD1 million and AUD3 million under Stage 3 Round 1 of the government's $29 million Methane Emissions Reduction in Livestock (MERiL) program.
The MERiL Program supports research, development and deployment of methane-reducing livestock feed technologies.
The funding will enable researchers to conduct trials on the effectiveness of technologies to deliver methane-reducing feed supplements to grazing livestock, from feeding supplements to pregnant cows to cut the methane production of their offspring to using automated in-paddock feeders.
The 3 new MERiL grants are:
AUD2,932,438 for Graincorp to undertake large-scale dairy and beef livestock grazing trials to demonstrate the use of the seaweed Asparagopsis as a low-emission feed supplement, in partnership with FutureFeed, the University of Queensland and Agriculture Victoria Services.
AUD1,075,601 for University of Adelaide to investigate feeding seaweed supplements to pregnant cows and its long-term effect on methane production in their progeny, in partnership with CH4 South Australia; Australian Sustainable Seaweed Alliance; Mackillop Farm Management Group; Barossa Improved Grazing Group; SA Livestock Consultants; the Department of Primary Industries and Regions, South Australia; Regional Development Australia Barossa Gawler Light Adelaide Plains; Charles Sturt University; and Agripartner Consulting.
AUD1,954,690 for University of New England to evaluate two automated feeders for methane-reducing supplements – Asparagopsis, Bovaer and Agolin – to sheep, in partnership with the Department of Primary Industries and Regions, South Australia; the University of Western Australia; Feedworks; and Australian Wool Innovation.
Stage 3 of the MERiL program will provide AUD15 million for trials to validate supplement delivery technologies and demonstrate the emissions reduction and productivity impacts.
A second funding round under Stage 3 will be launched in early 2024.
"We are backing new technologies to help farmers tackle the emissions challenge and respond to increasing global interest in sustainable agricultural production," said Minister for Agriculture, Fisheries and Forestry Murray Watt.