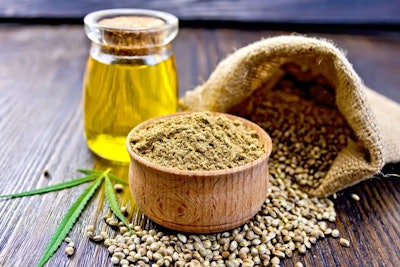 Baffled by the proliferation of novel feed ingredients and additives? With antibiotics no longer on the table, experts say, this was to be expected.
"Any time you remove something, usually we have it there for a reason," said Alex Ramirez, an associate professor of production animal medicine at Iowa State University. "Once you remove it, there's going to be a vacancy, and one of the biggest vacancies we see is growth promotion."
Sales of antibiotics approved for use in food-producing animals dropped 33% between 2016 and 2017, according to the FDA, and manufacturers have raced to fill the void.
But a still-growing body of research, experts say, has yet to prove a consistent, measurable health effect by most of the additives on the market. This has left producers wondering how to find a growth-promoting additive that is reliable and effective.