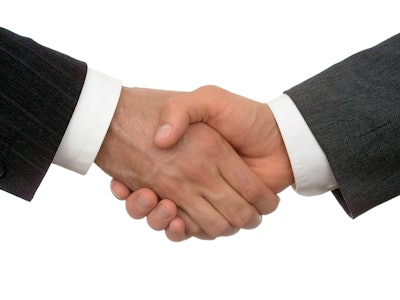 pikselstock | BigStock.com
Amlan International, the animal nutrition and health business of Oil-Dri Corp. of America completed its acquisition of the remaining non-controlling interest of Agromex Importaciones S.A. de C.V. on May 12. Amlan now holds 100% ownership of its subsidiary in Mexico, further solidifying its position in the Mexican market.
Oil-Dri initially acquired a majority share in Agromex Importaciones in 2018, establishing a presence in Mexico's animal health industry. Building on this successful partnership, Amlan has taken this strategic step to instill confidence in their customers and leverage the full potential of Agromex to accelerate its growth in the region. This ownership structure reinforces Amlan's commitment to providing the market with the highest standards of operational excellence as a reliable partner in animal production, offering proven products and superior technical service.
With this acquisition, Agromex will benefit from the leadership of a new board of directors consisting of industry experts and seasoned professionals. Dr. Wade Robey, president, Amlan International, and vice president of agriculture, Oil-Dri Corp. of America, has been appointed as the chairman of the board. Dr. Robin Jarquin, regional director Latin America, will oversee the operations of Agromex, ensuring a seamless transition and continued success of the subsidiary.
"The poultry industry in Mexico is significant, with approximately 46 million broilers processed weekly. Although a substantial portion of the poultry industry in Mexico already uses mycotoxin binders, tremendous growth is still possible. With rising feed prices, at times uncertain grain quality, and the consumers' desire to remove antibiotics when possible, the products in our portfolio can deliver real value to producers. With this recent change of Agromex's ownership and sales strategy, we expect to grow Amlan's business in Mexico rapidly over the next three years," Jarquin said.