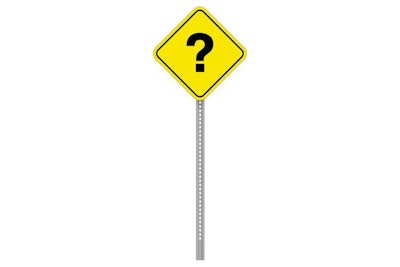 Not long ago, I was using a feed additive, which will remain unidentified for this discussion, with very good results. I had been involved in the initial development of this product, and I was sure it did the job as it said on the label. In fact, it was one of the only two feed additives I ever recommend to my consulting customers by brand name — everything else is recommended by active compound.
Long story, short: One day, the additives supplier informed me they had improved the feed additive and took the opportunity to relaunch it with a brand new name that had nothing to do with or even compared to the very successful name, or product for that matter. Having improved many products in my career for a number of reasons, most of them being the desire of some of my customers to reduce cost of their products, I was reluctant to use the new and "improved" formula. Instead, I asked for the good, old one, and I honestly expected to have my wish fulfilled, as I was a major customer. Alas, they refused my request, and I refused to give them any more of my business. In fact, I even informed my customers I was not endorsing the new and improved product as I had no personal experiences with it. Better safe than sorry!
If it isn't broken, don't fix it.
A few years later, I was called to consult with the additives supplier. It so happened they had seen their sales drop markedly, and they wanted to find a way to regain their market share. The story goes on, but in brief, the new and "improved" formula was successful in trials but a complete failure in practice. In fact, they had not just improved the formula but changed it completely. They are still struggling to regain business from competitors. Once customer trust is broken, it is hard to regain it, even if you have the good, old additive brought back to life!
This whole story brings to my mind one of the first lessons I learned as a young field nutritionist in the United States: If it isn't broken, don't fix it. A valuable lesson I still use everyday.