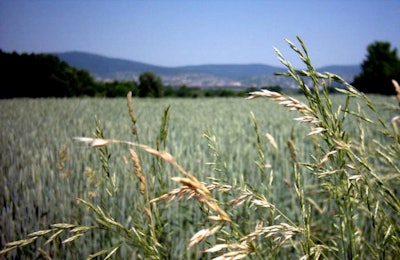 This month's digital edition of Poultry International covers the 2015 BIOMIN Mycotoxin Survey. According to the survey, 84 percent of corn, wheat, soybean and finished feed samples contain at least one mycotoxin, and there are often several present at once.
Researchers have identified more than 380 different mycotoxins and related metabolites, which can pose significant risk even at low levels of exposure. These can include reproductive problems, immune disorders, impaired organ function, reduced weight gain and impaired performance. It is imperative that feed manufacturers understand which mycotoxins to look for and that they evaluate the efficacy of feed additives to mitigate potential harm.
Testing for the presence of mycotoxins in finished feed, corn, wheat and soy revealed that the top six mycotoxin threats to poultry worldwide are:
1. Deoxynivalenol
2. Zearalenone
3. Fumonisins
4. View the remaining three mycotoxins…
See the complete list and learn more about mycotoxins in the global poultry industry in this month's digital edition of Poultry International.