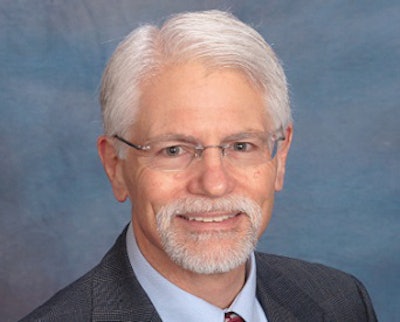 Diamond V announces the hiring of Clayton Gill as public relations and strategic communications manager. Starting January, 2014, Gill will be responsible for the global reach of Diamond V public relations and strategic communications, working from the Diamond V headquarters in Cedar Rapids, Iowa.
"We're excited that Clayton's joining the Diamond V team," said Mike Wright, global marketing and research director. "He brings a strong background in U.S. and international ag media and has extensive editorial and media sales experience in the feed and animal industries. We're looking forward to his contribution in building Diamond V's brand worldwide."
Gill's recent media experience includes a six-year career in print and digital sales and service. Previously, he was the editorial director of trade media for WATT Global Media, now based in Rockford, Ill., with responsibilities that included Feed Management and Feed International magazines. Gill's work experience also includes four years in ag extension communications in Southeast Asia. He holds an M.S. in agricultural journalism from the University of Wisconsin-Madison.