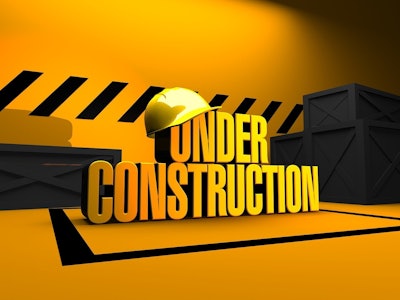 QuinceCreative | PIXABAY.com
Country View Family Farms (CVFF), an affiliate of Clemens Food Group, is building a new $48 million feed mill on a 100-plus acre site in White Deer Township, Pennsylvania, to support its hog production.
Work on the facility's 186-foot-tall tower is near completion. According to reports, construction started last fall with permitting, groundwork and excavating, and work on water and sewerage lines.
Todd & Sargent, Ames, Iowa, began the tower's slipform construction in early July. In September, Todd & Sargent will begin another slipform pour that will include four separate grain silos that will hold 600,000 bushels of grain. The project should be completed in October 2024.
Headquartered in Middletown, Pennsylvania, CVFF includes more than 300 family farms throughout Indiana, Pennsylvania, Ohio, New York, Maryland and North Carolina, and produces 2.7 million hogs/year.