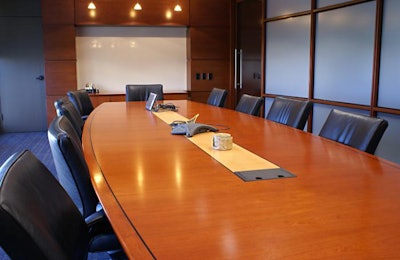 Company says CEO Chris Deen is absent for health reasons
ForFarmers has temporarily changed management of the company as CEO Chris Deen is expected to be absent for an unknown period of time because of health reasons.
Chief Financial Officer Roeland Tjebbes and Chief Operating Officer Pieter Wolleswinkel will temporarily take over the tasks and responsibilities of the CEO. Tjebbes fulfilled temporary CEO duties in the period after the previous CEO, Yoram Knoop, stepped down in April and before Deen started as CEO on July 1. Deen was nominated for the position of CEO by ForFarmers' supervisory board in April.
Deen, 55, previously was CEO of Aviko, one of the four largest potato processors in the world and subsidiary of cooperative Royal Cosun. He has a degree in business economics and information management from Amsterdam University. He also attained a postgraduate degree as chartered accountant. He started his career in 1991 as accountant at EY. He moved to Sara Lee/Douwe Egberts in 1996, where he held various positions until 2010. These included chief financial officer (CFO) of Douwe Egberts Coffee Systems in the Netherlands and general manager of Sara Lee International Foodservice Iberia (Barcelona). Subsequently, Deen joined Bakkersland, at the time the largest bakery producer in the Netherlands, where he was CFO and CEO between 2012 and 2016. Prior to joining Aviko, he was chief operating officer (COO) and integration director at Euroma (products based on herbs and spices).