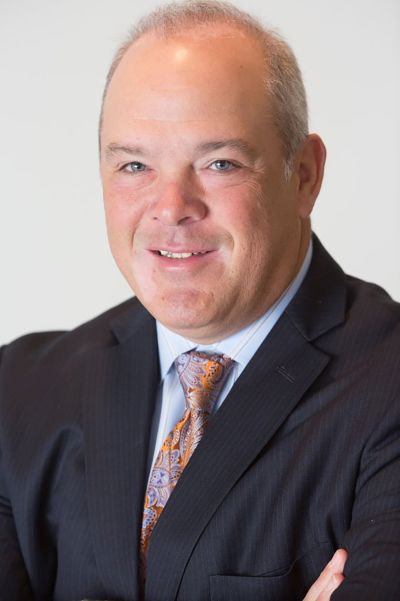 Chicken is the No. 1 protein consumed in the United States today — and that's unlikely to change —however, evolving consumer food consumption behaviors may hinder future growth in the poultry sector, says David Portalatin, NPD Group vice president and food/beverage industry adviser.
"We are a nation of meat eaters and we will always be a nation of meat eaters," Portalatin says, citing the role various protein sources play in the American diet. "We also have to understand that there are a lot of underlying motivations for consumers."
Sixty-one percent of U.S. consumers say they are trying to get more protein — regardless of what form it comes in, he says. In response, the marketplace has introduced many new protein sources, such as plant-based dairy and meat alternatives, to receptive consumers.
"The consumer may want to eat more protein, but not increase their meat consumption — making plant-based alternatives more attractive," Portalatin says. "Meanwhile, others may have concerns, like animal welfare or sustainability, causing them to eliminate or limit animal proteins from their diet."
Alternative proteins go mainstream
According to Portalatin, despite the consumer's core motivation, 14 percent of the U.S. population consumes plant-based alternatives on a regular basis.
"This is important because 86 percent of those [who regularly consume plant-based proteins] do not consider themselves to be vegan or vegetarian," he says. "Plant-based protein consumption is going mainstream."
He also notes that consumers take cues from restaurant offerings and adapt the eating/purchasing behaviors at home.
"We see 26 eating occasions per capita annually involving some form of a plant-based alternatives. Right now, with at-home consumption, it's most likely to be a dairy alternative," he says. "In regard to plant-based meat alternatives, it's only four eating occasions annually per capita — so relatively small. The big lookout here is that when we look at the restaurant landscape, meat alternatives are growing by double digits."
Two things to consider
According to Portalatin, there are two ways traditional meat producers can address these challenges:
Address underlying concerns: Whether the consumer is concerned with health or animal welfare, pay attention to emerging behaviors. The aggregate will add up to sway the marketplace. The animal protein industry should actively and frequently engage consumers to educate and address their concerns.
Embrace strengths: Aim to be the winner within the big, established eating behaviors in your country. For example, a sandwich is the No. 1 lunch food in America — it's true today, it was true 10 years ago and it will be true 10 years from now. But it may not be the same sandwich. He suggests companies should "innovate and elevate" by identifying opportunities around established consumption behaviors.
Gain insight into consumer behavior
Looking for more information on consumer behaviors and how that will affect protein consumption? Join us at the Feed Strategy Conference, held on Feb. 13 at IPPE 2019. Here, Portalatin will share the findings of the "Eating Patterns in America" report and his views on the future of consumer protein trends during his presentation titled, "Protein Production 2030: Animal vs. Plant-based Proteins."
Editor's note: Portalatin authors NPD Group's annual "Eating Patterns in America" report, a summary document of all NPD data assets regarding American consumer food and beverage consumption behaviors, providing a "360-degree view" of macro trends while revealing opportunities in the marketplace.