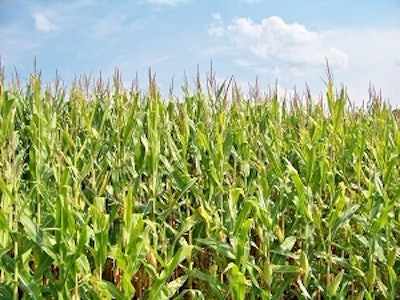 From WATTAgNet:
As China comes under pressure to reduce its huge stocks of corn, it plans to reduce acreage in 2016 and switch to other crops.
China says it will promote beans, other coarse grains and forage grass where conditions allow. Also, more corn for silage will be grown for animal feed.
The main areas targeted for corn reduction are the country's four provinces in the northeast that produce about 40 percent of the country's total corn output.
Instead of chasing bumper grain harvests, China will begin to make safer food a priority and boost imports as it looks to tackle rural environmental problems like deteriorating soil and water resources.
The government's grain stockpile scheme, aimed at supporting rural incomes, has artificially supported domestic corn prices, making them 30 percent higher than global prices and triggering cheap overseas imports of corn and corn substitutes.
In April, the U.N. Food and Agriculture Organization (FAO) increased its Chinese corn stocks estimate for the 2014-15 crop year by a historic 15 percent, to 95.4 million tons, reinforcing concerns that the country's import needs may have been vastly overestimated.
The revision came after a sharp downward revision in January by the U.S. Department of Agriculture (USDA), which cut its medium-term predictions for Chinese corn imports. The USDA's 2014 long-term import forecast for China of 22 million tons for 2023-24 has been reduced to 6.5 million tons.
As stocks soar, China says to reduce corn acreage in 2016
BEIJING: China plans to cut corn acreage in 2016 and switch to other crops, the country's agriculture minister said, as Beijing comes under pressure to reduce huge stocks of the grain. China will instead promote the growing of beans, other coarse grains and forage grass where conditions are …