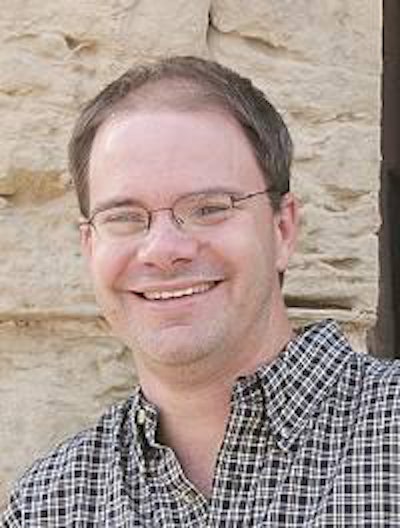 Roy Graber has been named business editor for WATT Publishing Company. He brings to WATT 20 years of experience in the journalism industry.
He most recently served as the managing editor of the Winfield Daily Courier in Winfield, Kan. Graber grew up on a farm in Reno County, Kan., where he also lives now.
He earned a Bachelor of Science degree in journalism and mass communications at Kansas State University. He has earned numerous awards for his writing, including the Kansas Farm Bureau Golden Wheat Award for Excellence in Agricultural Journalism, multiple Kansas Press Association Awards of Excellence, and an honorary FFA degree.
As business editor, Graber will cover worldwide poultry, feed and pig business for WATT's agriculture magazines and its website, www.WATTAgNet.com. Graber will contribute news, analysis and business trend stories in all the agriculture markets.
"This is another step in building our editorial team in the animal agribusiness sector," said Bruce Plantz, vice president, director of content at WATT. "We now have three editors concentrating on specific topics — business, nutrition and food safety — supporting our chief editors for each of our magazines. Their expertise in these areas will give our readers and viewers greater range and depth of content."
Graber will work from his Kansas office. After December 1, he can be reached at rgraber@wattnet.net, +1.815.966.5501.