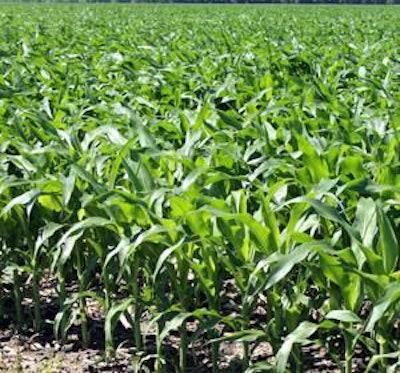 The U.S. corn harvest may be 2.3% smaller than originally forecast due to excessive storms in the Midwest, reaching a total of 13.2 billion bushels (as opposed to the initial estimate of 13.505 billion bushels), according to the U.S. Department of Agriculture.
The USDA estimate of inventories before the 2012 harvest is down to 695 million bushels, a 23% decrease from the 900 million bushels estimated in May. In response to the new numbers, corn futures for July reached a three-year high, hitting $7.84 a bushel — a 2.6% increase — at 10:34 a.m. on the Chicago Board of Trade.
In spite of the report, Geoff Cooper, vice president of research and analysis at the Renewable Fuels Association, said it's too early to necessarily take the numbers at face value. "It is extremely early in the season and much will change between now and harvest," said Cooper. "Historical data has shown that the weather in July and August is a much more important factor in determining final yields than the planting date." He said the June 30 acreage report will provide a better picture of actual corn acreage, once estimates of acres lost to flooding or abandoned due to prevented planting are taken into account.