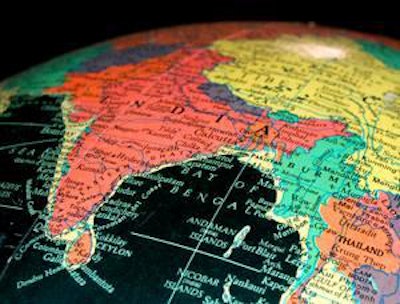 Agricultural residues from rice, wheat, maize and other crops in India could be converted into ethanol, allowing the country to play a significant role in the next-generation ethanol sector, according to research from Bloomberg New Energy Finance.
According to the Bloomberg study, "Next-generation Ethanol: What's in it for India?," India will produce more than 125 million metric tons of the residues by 2020, at the same time next-generation ethanol may be a $15 billion-per-year industry. India's success, and the success of the industry itself, however, depends on significant new policies and investment, according to the report. Currently, a liter of next-generation ethanol is no more cost-effective than a liter of conventional ethanol, unless significant government assistance is provided.
The creation of the next-generation ethanol industry could lower greenhouse gas emissions from transport fuels, reduce India's dependence on oil imports and create jobs, said BNEF. In one scenario, up to 1 million workers could be hired to collect and convert the agricultural waste.