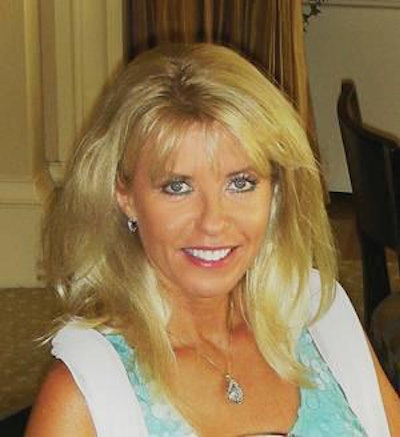 Dorner Mfg. Corp. has appointed Carlyn Bargemann as west region sales manager for company's conveyor business.
In her position with Dorner, Bargemann will work with sales channel partners and key accounts to grow the company's industrial and sanitary conveyor business.
Prior to joining Dorner, she Bargemann held positions with Lantech, a stretch-wrapping equipment manufacturer, and OvalStrapping Inc., a manufacturer of packaging equipment. Bargemann holds a bachelor's degree in business from Cal State Long Beach and a master's in business administration from the University of Southern California.