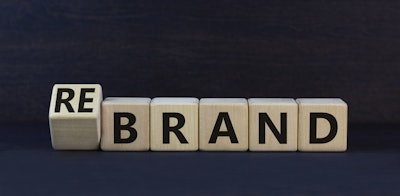 Dzmitry Dzemidovich | BigStock.com
Pestell Nutrition and Origination will be rebranded as Barentz, effective immediately, the companies said. The name change comes after Barentz acquired Pestell in August 2021.
"This is a significant milestone for our company as we accelerate our growth under Barentz," said John DeVos, president, animal nutrition at Barentz North America. "I am pleased by our organization's commitment to market leadership and continuous improvement to deliver better solutions for our customers and principal partners."
At the time of the acquisition, the companies said the entire Pestell Nutrition and Origination team would continue to lead the animal nutrition segment under Pestell Nutrition, as part of Barentz North America, and continue to operate out of all existing locations. Origination is a division of Pestell Nutrition and operates in the U.S.
However, "this rebranding aligns our global organization and allows us to deliver the best solutions for our customers and principal partners, locally and around the world," said Mike McKenna, CEO of Barentz North America. "We will leverage the global scale of Barentz while continuing to invest in our core markets as we execute on our strategy to become a global leader in the life science and broader specialty chemical industries."
Barentz is a global life science ingredients and specialty chemicals distributor. The company sources branded specialty ingredients from leading manufacturers worldwide and its ingredient experts provide value-added technical support which includes premixing, blending, ingredient formulation and ingredient testing from its state-of-the-art, customized formulation centers and application laboratories in Europe, the Middle East, Asia, the Americas and Asia-Pacific.
Established in 1953, Barentz has operations in more than 70 countries with a strong presence in Europe and North America, and a rapidly growing network in Latin America and Asia-Pacific. With a turnover of EUR2.5 billion (US$2.7 billion), the company employs approximately 2,000 people worldwide and serves more than 22,000 customers.