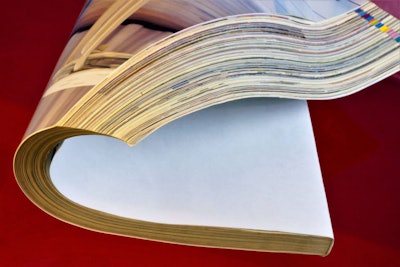 How I keep myself educated despite the lack of proverbial time
When I discovered the scientific journals as an undergraduate, I was thrilled. It was a virtual window to knowledge that was not constrained by the defined limits of books. Not to mention, research reports take years to transfer as mature knowledge into textbooks.
You can imagine my surprise, then, when one of my undergraduate professors, who was active in research, confided in me that he had not opened a journal in a very long time. Lamentably, several years later, I met a director of research and development at a major nutrition company, who confided in me that it was more than 10 years since he had reviewed any research paper. The excuse was that he was always running out of time, and I now assume that professor was having the same problem.
Many ask me how I keep myself updated on what is going on. The answer is simple: I make time to continue my education and I bill it when I offer my services. After all, who wants to pay for stale knowledge? But it takes time, effort and, above all, persistence because these journals keep sprouting anew every month and it is difficult to keep up. So, I dedicate a day a week (not the whole day, of course) to browse through one of my select journals and review in depth the few papers that strike my interest. Naturally, I do not read everything, but I make an effort to read all abstracts pertaining to nutrition and peruse in depth reports that relate to my projects.
Back then, there were but a handful of journals, and these were rather slim volumes, too. Today, especially since Chinese researchers flooded journals worldwide, and with the ease provided by the internet, these journals have become countless.
Below is the short list of the journals I have followed since Day 1. These journals have made the greatest impact on my career and, although I follow a few more, I put my trust and time in these.
If you also account for the multitude of abstracts of conferences presented each year, invited reviews, event papers, plus special editions, you have a full job just catching up with only these four.
Happy reading!