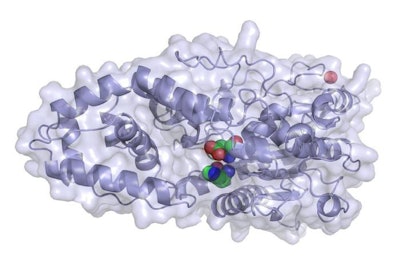 The role of phytase in improving protein digestibility in poultry remains a controversial topic.
Whether phytase releases phytate-bound phosphorus is beyond doubt. If there is an effect on amino acid digestibility remains a hotly debated topic, especially among pig nutritionists. It is now that poultry nutritionists start to question results as reports are based on insufficient experimental designs or do not provide clear answers. Most nutritionists, when faced with such puzzling findings, prefer to stay out unless pressed by competition and lack of market education.
What drew my attention is a report by German researchers who studied three sources of protein: soybean meal, rapeseed meal and sunflower meal. The inclusion of phytase improved the digestibility of some amino acids but not significantly so and not at the same degree in each protein source. Rapeseed meal benefited more from phytase in terms of increased digestibility for some select amino acids, whereas the differences in the case of the two others were either numerical or too small even when significant.
Whether this is a result of the phytase brand they used, the dosage or the source of each protein source remains to be verified. But this is not the first report to be published, and of course it is not negative reports that see the light of publicity as often as we would like for science's sake.
In fact, some nutritionists believe the amino acid improvement due to digestibility is nothing but the reduction of safety margins we usually employ in feed formulation. Others, of course, claim true and real results on this regard and their testimonies are equally worth considering. The matter remains that this topic is not as clear-cut as that of phosphorus. Some nutritionists have even asked if commercial phytase products include any residual proteases as part of their less-than-refined manufacturing process. The cereal enzymes contained some proteases – a fact that the manufacturers admitted only too late.
At any rate, this report (Abstract 2.1; Krieg et al., page 174) during the most recent European Symposium on Poultry Nutrition in Gdansk, Poland, signified that the discussion continues and nothing is settled yet.