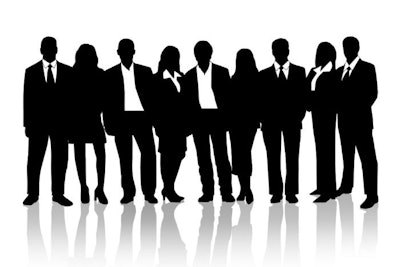 In my work, I have seen many situations where the sales force of a company is seen as nothing more than those who execute a business transaction in terms of a product versus money. They forget that sales people are the face of every company that customers see and trust. Quite often, customers will trust a sales person as much as they can trust a company or a product — or even more. So, it is reckless to neglect the sales force as a means of marketing and technical support for the daily needs of customers.
Sales people should not only know their products, but they should also be trained to find the needs of customers so that they can suggest the right product at the right time. Technical people can do that easier, but not all technical people are field-friendly, and not all companies employ enough technical people to cover all their customers. In fact, having a sales-technical team of two people visiting each customer together is an deal but expensive solution, applicable only where customers are of sufficient size. Otherwise, the less-expensive sales person gets to do the majority of customer interaction.
Training sales people in terms of marketing and technical support should be a high priority for companies that do not employ enough people to cover these aspects at the field level. In contrast, not all sales people are willing or accepting of such extended roles, feeling more comfortable in their traditional role. Thus, finding those among the sales force that can offer extended services to promote the brand requires intuition and some form of daring from the side of management. And, of course, such people need to be rewarded accordingly.
I cannot forget what my first boss once said: "The most important person in our company is our truck driver because he is the person who visits our customers most often." And, as always, Nigel was right about that!