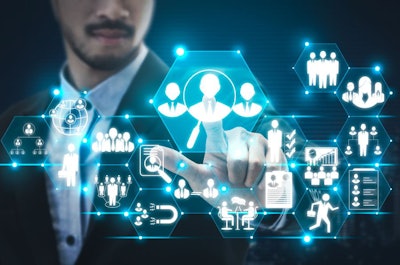 NC State's Adam Fahrenholz offers tips for staffing feed mills with reliable, valuable workers
Long before the "Great Resignation," the feed industry struggled to find and retain qualified employees. But it's more than just finding warm bodies to fill a position, it's a matter of whether or not feed producers can find the right workers, people willing to work hard in challenging environments, but also possessing the technical skills necessary to navigate the industry as it evolves.
"We're going to need folks that know how to work with automation and new technologies, troubleshoot when [equipment] doesn't work, and understand the importance of and perform the activities necessary to comply with regulations and customer requirements," explained Adam Fahrenholz, associate professor – feed milling, NC State University.
To meet these needs, Fahrenholz suggests feed millers define what their ideal employee looks like, i.e. experience, background, skillset, and then figure out where to find them, e.g. technical training, four-year degree programs, internship programs.
"Let [educators] know what you're looking for so we can educate those people and get them out to you," he said.
To retain valuable employees, Fahrenholz suggests figuring out what your company can do to make them want to stay in the feed industry.
"The feed mill is going to be hot, cold, dirty, and dusty, so we better hire people that are willing to work in that environment," he noted. "The hours will be long — we're not changing any of that — so let's focus on the things we can address."
Mill managers who have been in the industry for decades tell Fahrenholz that they love their job because they "get to work with really good people," "have job security," "get to make a difference," "are doing something that matters because I'm helping to feed the world."
For these reasons, he suggests companies focus on the positive and gain employee buy-in through proper incentive programs.
"Just make sure they know what it is they're working toward, want to stay because of those good things, and then build teams around them," he said.