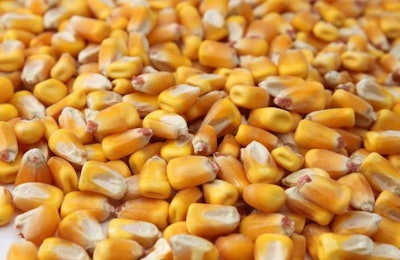 From WATTAgNet:
When Peco Foods opened its new feed mill in Corning, Arkansas, earlier in 2016, it gave Corning and Clay County a much-needed economic boost.
The $35 million project was the biggest industrial development project for the community, Corning Area Chamber of Commerce member Mike Vinson estimates, since the 1970s.
According to an Arkansas Business report, Peco Foods has added 34 new jobs and offers a current annual payroll of nearly $1.7 million. In addition, four growers in the Clay County area have built 30 poultry houses to be part of Peco's supply chain, receiving chicks from the nearby Pocahontas hatchery and feed from the Corning mill to raise chickens Peco Foods' poultry plant in Pocahontas.
More farmers are finalizing plans to finalize growing contracts with Peco Foods, which would add to the local economy.
Peco Foods is the ninth largest broiler company in the United States. According to the WATTAgNet Top Poultry Companies Database, the company processed 3.9 million chickens on a weekly basis in 2015.
---
Peco Foods Delivers $35M Boost for Corning's Bruised Economy
The opening of the Peco feed mill in Corning earlier this year provided a glimmering counterpoint to the closing of the 44-year-old L.A. Darling plant.
Read More at Arkansas Business