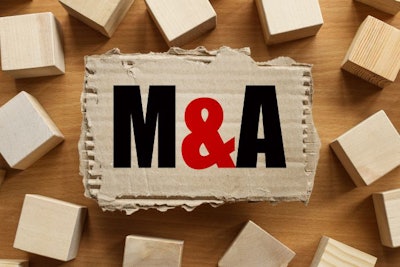 Montgomery City Science & Technology Farm furthers company's nutrition, microbiome research
ADM has completed the acquisition of a 95-acre research farm in Montgomery City, Missouri. The pilot-scale site, previously owned by Novus International, will be called Montgomery City Science and Technology Farm. It features a standard animal nutrition laboratory, 30 acres of pasture for grazing, and housing for poultry, swine and ruminants in its nutritional health studies.
"The Montgomery City Science and Technology Center bolsters our capabilities," said Ryan Lane, ADM president of North American animal nutrition, during an interview at the International Production & Processing Expo (IPPE). "Directionally, this farm is perfect for where ADM is going in terms of needed capabilities to understand the effects of nutrition on the gut microbiome, but it also has solutions that address our sustainability needs."
On-site sustainability features, include a LEED-certified building, compost and wastewater facilities and a feed mill, a solar array and built-in rainwater retention system.
These features "support where we're moving for manufacturing and our footprint to meet Scope 1, 2 and 3 life cycle assessment goals," he said.
Lane said research will focus on young animal models "because they provide a faster response to understand what's working and what isn't."
ADM is currently upgrading the site, and will begin research there in spring 2023.