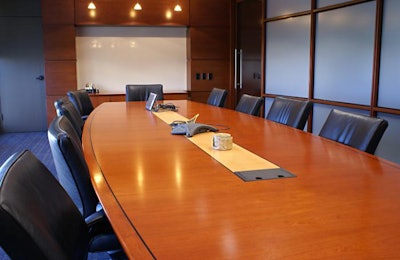 Wan Hongjian is the son of chairman Wan Long
WH Group's board of directors has removed Wan Hongjian as an executive director and vice president on grounds of embezzlement of company property.
WH Group said Wan, the son of WH Group Chairman Wan Long, "is unable to fulfil his duties of skill, care and diligence as a director due to his recent misconduct of aggressive behaviors against the company's properties." His positions as executive director; deputy chairman of the board; a member of the Environmental, Social and Governance Committee and Food Safety Committee; and vice president have been vacated.
In a statement, WH Group said Wan's removal would not have a significant adverse effect on the company's operations.
According to WATTPoultry.com's Top Companies database, WH Group is one of the largest meat processors in China. While the bulk of WH Group's operations focus on pork production, the company also raises and processes about 700,000 metric tons of chicken per year. WH Group subsidiary Smithfield Foods also owns the poultry producer Animex, Poland's biggest producer of pork, poultry and processed meat products. That company exports to 40 countries in Europe, Asia, North America and Africa.
According to Feed Strategy's Top Companies database, WH Group produced 5.8 million metric tons of animal feed in 2020, ranking it the world's 18th largest feed producer.