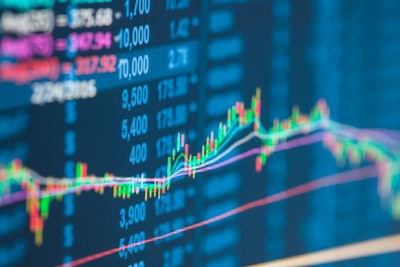 Animal feed producer Ridley Corp.'s CEO Tim Hart will step down, according to an announcement by the company.
Ridley said on Friday that it was "the right time for a leadership change." Hart had been CEO for more than six years. Hart's position will be filled on an interim basis by non-executive director David Lord until a permanent replacement is hired.
According to Ridley, Lord has "extensive executive director experience in the Australian agricultural business sector and has served as CEO and managing director of Parmalat Australia Ltd., Warrnambool Cheese & Butter Co. Ltd. and most recently as president and chief operating officer at Saputo Dairy Australia.
Lower-than-expected financial results
In a separate announcement, the company said it was expecting full-year net profit of between $22 million and $24 million, missing analyst consensus forecast of $25 million.
After the announcements, Ridley's shares on the Australian Securities Exchange fell as much as 4.5%, hitting a low of $1.17 before recovering slightly. The company has lost more than 15% of its value since January 2018.
According to the company, it is Australia's largest commercial provider of high-performance animal nutrition solutions. It produces 2 million tons of finished feeds and feed ingredients per year. It employs 700 people in Australia and Thailand.