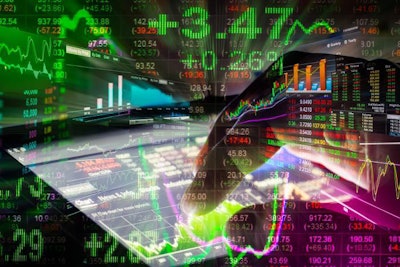 Feed additives company Adisseo reported an operative revenue of CNY8.53 billion (US$1.2 billion) and a gross profit of CNY2.97 billion for the third quarter of 2018. This is an increase of 12 percent and 5 percent respectively thanks to the steady volume growth in liquid methionine, exceptional contribution from vitamins in a context of volatile market supply situation and strong growth of 31 percent in sales of specialty products including Nutriad's offerings.
"Thanks to our leadership in methionine, especially liquid methionine and to our development in specialties reinforced by our remarkable add-on of Nutriad, we implemented our 'two-pillar' strategy and delivered steady growth in sales volume of liquid methionine and achieved strong growth in revenue and gross profit for specialty business," said Jean-Marc Dublanc, CEO of Adisseo. "But the increase of more than 20 percent in the price of crude oil together with pressure on methionine prices had a significant impact on our financial performance. For the fourth quarter in 2018, we will continue to execute our operational efficiency enhancement plan to make sure that we can offer the most cost-efficient products to customers and to improve our competitiveness and profitability in general."
Adisseo said its leading position in methionine will be further strengthened with the completion of capacity expansion on the European platform in 2018 (Polar project). The new 180KT liquid methionine plant in Nanjing (BANC2) is on well track, in terms of project schedule and budget. Upon completion, the new plant will enable Adisseo to satisfy ever-increasing customer needs as well as to improve Adisseo cost efficiency. In the first three quarters of 2018, the selling price of some major vitamins is still at high level, which contributed significantly to the 9-month results. Vitamin A market is gradually getting back to normal but with high volatility.