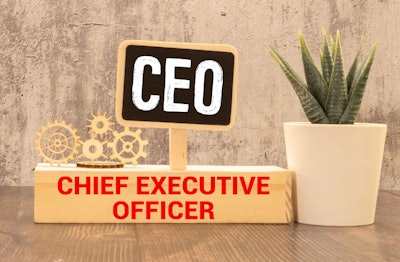 Will succeed Chris Deen, who announced in October that he would step down
Theo Spierings has been nominated to become the next CEO of ForFarmers N.V., to succeed Chris Deen, who in October said he would step down from his position at the company.
The supervisory board of ForFarmers has nominated Spierings to be appointed by the general meeting of shareholders as a member of the board of directors of ForFarmers for a period of one year. An extraordinary general meeting of shareholders will be convened shortly for this purpose, which is expected to take place in January 2023. Spierings will start his duties on January 1, 2023, and will assume the position of CEO upon his appointment.
Spierings, 58, studied food technology at the HAS in Den Bosch and supplemented this with an MBA from Glasgow University. In 1986, he started his career at Friesland Foods, where he later led the merger with Campina as CEO. From 2011 to 2019, Spierings was CEO of Fonterra, the global dairy company based in New Zealand. Since then, he has been helping companies with transformation and sustainable entrepreneurship. He founded The Purpose Factory, a consultancy firm that focuses primarily on the sustainable transformation of companies in the agricultural sector.
"I have always felt very involved with the farmers and the agricultural sector, especially at the moment," Spierings said. "The agricultural sector is innovative, progressive and plays an important role in the food chain. Not only in the Netherlands and Europe, but certainly also worldwide. It is very important to optimize this chain and to make it more sustainable. I am therefore looking forward to taking on this assignment and helping to give direction to it."
In September, ForFarmers reported that it had temporarily changed management as Deen was expected to be absent for an unknown period of time because of health reasons. It now says Deen has decided to step down to focus on his recovery. Until the appointment of a new CEO, Chief Financial Officer Roeland Tjebbes and Chief Operating Officer Pieter Wolleswinkel have fulfilled the duties and responsibilities of the CEO.