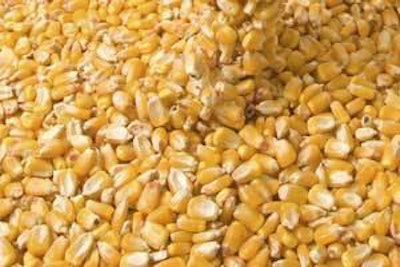 Economic experts at the Grains Forecast and Economic Outlook Conference, organized by the U. S. Poultry and Egg Association, were cautiously optimistic in their assessment of grain prices and the economy. Dr. Don Ratacjczak presented an economic forecast for 2011.
Acknowledging that the financial sector is still weak, Ratacjczak forecast a 2% growth for the U.S. economy in the first half of 2011 rising to 4% in the last two quarters of the year. He predicted an increase of 10% to 12% in the value of the stock market during the coming year. An improvement in the economy will lead to almost 2 million new jobs which will create an intensified demand for food products.
Richard Brock of Brock Associates cautioned against panic buying. Although the first week in November demonstrated high volumes of trading and escalation in commodity prices, he claims that the market will "fall hard and fall fast" since "big bull markets have always been followed by big bear markets." He forecast corn at $4.75 to $5.75 for 2010/11 assuming a yield of 154 bushels per acre. In 2011/12, prices will be in the region of $4.20 to $5.50 per bushel with a yield of 166 bushels per acre.
In reviewing the various factors that affect supply and demand and hence prices, Brock implicated commodity index funds as disturbing market equilibrium, suggesting that new regulations are required to regulate their activity.
In an overview of oil seeds, Warren Feather of Cargill indicated that suppliers of soybeans will be constrained by import demand by Russia following their drought and the immense purchases by China. Both speakers commented on the influence of the U.S. biofuels policy and the impact of diversion of corn to ethanol and displacement of soybean acreage. Feather considered that improved technology will be required to increase yields to offset inevitable increases in prices.