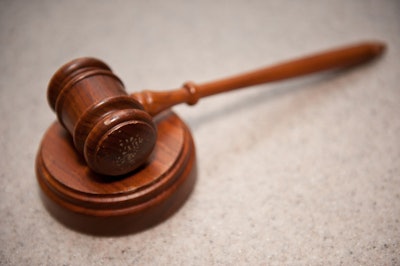 Three men who pleaded guilty this year in connection with a scheme to defraud the EU and Welsh governments while promising "to make Wales a world leader in the aquaculture industry" have been sentenced.
Anthony Smith, 73, was sentenced May 10 to three years and nine months in prison and ordered to pay GBP75,000 (US$97,500).
Smith claimed GBP4.7 million (US$6.2 million) in grants to develop an alternative fish feed. The venture was supposed to create 120 new jobs, but it only created seven and Smith used the remaining money for other purposes.
"Not only did Anthony Smith wildly overstate how much money had been spent, but he made up stories about projects which never existed," said Janet Potter from the Crown Prosecution Service (CPS) specialist fraud division. "He did this all under the guise of being environmentally friendly and boosting the local economy. He promised to make Wales a world leader in the aquaculture industry, but instead he abused the system and robbed the local community of investment."
The grants issued to Dragon Research Ltd., Dragon Feeds Ltd. and Dragon Baits Ltd. were meant to develop a plant that would process ragworm for fish food and bait and ponds in which to rear them. Instead, Smith used the money to purchase machinery that was not a part of his original application.
Smith's business partner Colin Mair, 68, pleaded guilty in February to one count of fraudulent trading. He was sentenced to 21 months in custody, suspension for 18 months and ordered to pay GBP15,000 toward prosecution costs.
Keith Peters, 72, who pleaded guilty in March to two counts of false accounting, was ordered to serve an immediate custodial sentence for 15 months.