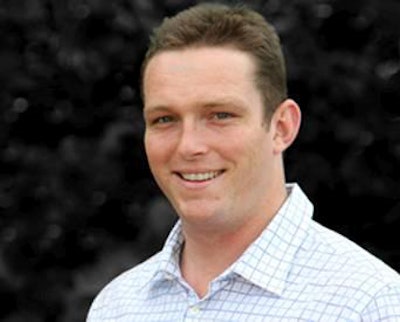 Feed additive producer EW Nutrition has finalized the incorporation a new business unit, EW Nutrition Australia and announced key personal for Australia. Located in New South Wales, EW Nutrition Australia will service the Australian animal feed industries.
"It is another significant development and another milestone in our greater regional plan that is strategically evolving. Each new local business unit is a foundation point, then adding human capital is another step forward and with that we can also announce for Australia a new employee," said Robert Nichol, general manager of EW Nutrition South East Asia/Pacific.
Matthew Meggison joins EW Nutrition Australia as technical sales manager. He will focus his time on the introduction of the ruminant specific products Activo Premium, Mastersorb Premium and Prote-N, the slow release non-protein nitrogen product.