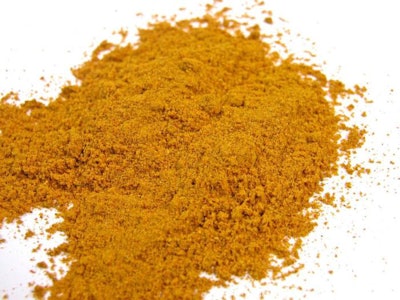 If you read my blog on the three reasons why some animal feed additives fail to succeed, then you're probably wondering what is my opinion on what makes a successful additive. It is not enough for a product not to fail for it to be successful. We all know of feed additives that linger at the fringes of the market only to appear when a salesperson bumps into you. So, here's my take on successful feed additives.
1. They solve a chronic, serious problem
Think of zinc oxide, here. Problem, diarrhea. Solution, zinc oxide at 3,000 ppm Zn. Problem solved without any question marks, and the use of zinc oxide became a worldwide must. Now that they are taking it away from the pig industry, we reel from the loss, looking desperately for a replacement. Tough!
2. They are supported by heavy marketing
Failing a strong and undisputable performance record, successful feed additives are those that have created a need in our minds through heavy marketing. Marketing is not just advertisements. Marketing is finding a real need, a product that can meet this need, and then making sure everyone knows about it. Here, it suffices to say one word: yeast.
3. They are at the hands of exceptional people
You need people to develop, produce, market, sell and give technical support. Those who can employ the best people for the right job — and lead them accordingly — have the greatest rate of success. Quite often, a great feed additive fails despite great marketing, if only because some link in the above chain is confused about their roles. I will not bring up any examples; we all know them!
So, here you have it. Have a great product, make sure everybody knows about it and get the best people you can find (or afford) to work on the project — and let them do their job. Yes, easier said than done, and this is why only a handful of feed additives succeed. But, if you want to sell added value, then you better be prepared to add that extra value in your efforts.