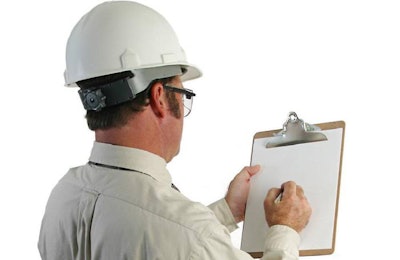 A cleaning worker's serious hand injury at a Norfolk animal feed mill has led to a fine for W.L. Duffield and Sons Ltd.
The county's magistrates' court heard that the 64-year-old worker needed a finger amputated when an unprotected slide valve opened suddenly during a cleaning procedure, according to the Health and Safety Executive (HSE), Britain's national regulator for workplace health and safety. The incident occurred at the company's Saxlingham Thorpe Mill site in April 2016.
HSE investigators found that metal covers designed to protect workers from dangerous parts were absent on two of the three slide valves at the mixers' base.
"This man unnecessarily suffered a life-changing injury to his hand due to W.L. Duffield and Sons' failure to protect him from dangerous machinery," commented an HSE investigator after the hearing. "This case should act as a reminder to all employers who possess machinery to ensure they have the correct safety measures in place."
Founded in 1890, W.L. Duffield and Sons Ltd. manufactures about 250,000 metric tons per year of pig, poultry, cattle, sheep, game and specialty feeds at five sites in the United Kingdom. All its feed mills are approved under the Universal Feed Assurance Scheme (UFAS). Over the past decade or so, the firm has made acquisitions to expand its geographical coverage to serve customers outside its historic base in East Anglia.