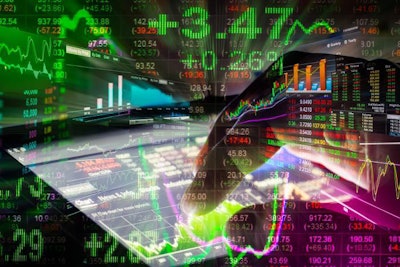 Initial public offering could raise up to US$1 billion, according to reports
Charoen Pokphand Group (CP Group) is considering an initial public offering (IPO) of its seed and animal feed business in Thailand, which could raise up to US$1 billion, according to a Bloomberg report.
The report said the company is restructuring its upstream agricultural operations in preparation for the potential spinoff and that it has held initial discussions with advisers. The IPO, which could happen in 2024, could raise between US$600 million and US$1 billion, Bloomberg said, adding details are still in the early stages and could change.
The affected business units could include animal feed and seed businesses under Charoen Pokphand Foods and Chia Tai. The company's feed business accounts for approximately 25% of its sales. Chia Tai offers seeds, fertilizers and plant protection products to agricultural equipment and technologies and has more than 1,300 employees across Asia and the U.S.
According to Feed Strategy's Top Feed Companies database, CP Group is a large conglomerate of food-related companies. Headquartered in Thailand, CP's international activities in poultry, pig and feed are organized in two ways: through whole or partial ownership in the company's 200 subsidiaries; or through CP Foods (CPF) — the group's main international feed player, with operations in 14 countries and worldwide exports.