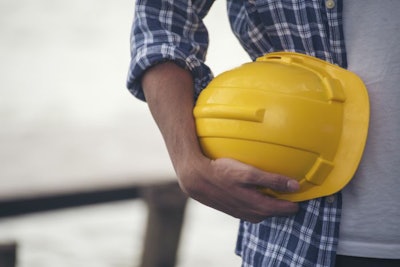 Consultations with the workforce are underway at Keenan Alltech in the Republic of Ireland.
Job losses appear to be inevitable at a Keenan Alltech facility in Borris in County Carlow in the southeast of Ireland.
Local radio KCLR reported last week that the jobs of several workers were at risk.
Alltech, which took over the factory in 2016, told the radio station that a monthlong consultation with affected staff was already underway. This is scheduled to end on April 3.
Commenting on the news, local Councilor Denis Hynes said any redundancies would have adverse effects not only on the workers' families, but also on the local economy.
Number of staff impacted by the job losses is not reported. However, this may be around 45, according to the Irish Farmers' Journal.
More on Keenan Alltech
According to the company's website, Keenan was founded in 1978. Since then, it has focused on developing ethical farming solutions, particularly for maximum feed efficiency.
Among its key products are diet feeders for dairy and beef cattle. These combine technological innovation with in-house nutritional expertise. Keenan analyzes data from more than 300,000 cows on around 2,000 farms in 37 countries. As a result, it has generated one of the world's largest field databases on dairy cow feed efficiency.
Seven years ago, Keenan Systems was acquired by Alltech.
In March 2021, Farming Life reported that the two firms were increasing their cooperation in Northern Ireland.
This involved the synergies arising from combining Alltech's nutritional research capabilities with Keenan's engineering expertise, according to Alltech's regional manager, Richard Dudgeon.