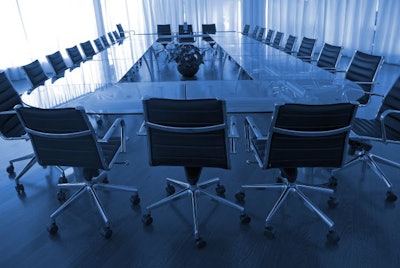 Shareholders approved his nomination to succeed Chris Deen
Theo Spierings was appointed CEO and member of the board of directors of ForFarmers N.V. at an extraordinary meeting of shareholders on January 17.
He was nominated for the position of CEO in November to succeed Chris Deen, who in October said he would step down from his position at the company. In September, ForFarmers reported that it had temporarily changed management as Deen was expected to be absent for an unknown period of time because of health reasons.
Spierings, 58, studied food technology at the HAS in Den Bosch and supplemented this with an MBA from Glasgow University. In 1986, he started his career at Friesland Foods, where he later led the merger with Campina as CEO. From 2011 to 2019, Spierings was CEO of Fonterra, the global dairy company based in New Zealand. Since then, he has been helping companies with transformation and sustainable entrepreneurship. He founded The Purpose Factory, a consultancy firm that focuses primarily on the sustainable transformation of companies in the agricultural sector.
Based in the Netherlands, ForFarmers is Europe's largest feed producer, according to Feed Strategy's Top Companies database. The company produces and supplies regular and organic animal feed and commodities mainly in the cattle, pig and poultry sectors. A network of subsidiaries and partnerships rounds out operations that include 35 production facilities in the Netherlands, Belgium, U.K. and Germany. In addition to compound feeds, ForFarmers' feed division also includes minerals, additives, fertilizers and seeds. In 2021, ForFarmers produced 10 million metric tons of feed at its 35 feed mills.