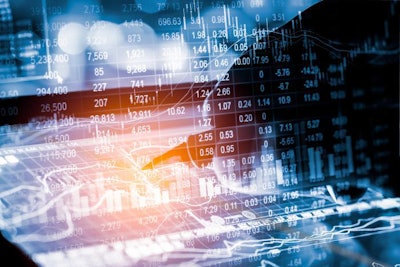 Proposal still needs to be approved by shareholders
The board of directors of Charoen Pokphand Foods (CP Foods) is looking to delist the company from the Hong Kong stock exchange, it said in an announcement on its website on September 30.
The proposal, which would be considered an acquisition of assets, has a maximum cash consideration of HKD6,991.27 million (US$897.79 million). Upon approval of the proposal by shareholders, the listing of the shares of the company on the stock exchange would be withdrawn.
According to WATTPoultry.com's Top Poultry Companies database, CP Foods is Thailand's largest integrator of poultry and pig meat and one of the world's biggest agribusiness enterprises. CPF's farm segment includes breeding, raising livestock and primary processing. Additionally, CPF is engaged in feed manufacturing and distribution, and production of cooked and prepared meal products. CPF has two main business operations: domestic production and export sales, and overseas operations in 10 countries (China, Vietnam, Taiwan, India, Turkey, Russia, Cambodia, the Philippines, Laos and Poland). The company holds additional investments in Laos and the United Kingdom. In 2018, CPF increased its investment in Charoen Pokphand Enterprise (Taiwan) Co., Ltd.; Severnaya; Woyskovitsy; CP Foods (UK) Ltd.; and The Foodfellas Ltd.
And, according to Feed Strategy's Top Feed Companies database, CP Foods — the group's main international feed player, with operations in 14 countries and worldwide exports — produced 27.650 million metric tons of feed in 2020.