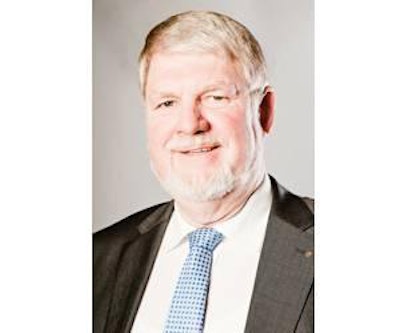 Draft legislation amending the regulations for processed animal protein to allow it in animal feed has been published by the European Commission, according to the European Fat Processors and Renderers Association.
"The legislation will restrict the use of processed animal proteins to feed for omnivores and carnivores including pig, poultry and farmed fish," said Niels Leth Nielsen, EFPRA president. "The ban on feeding animal proteins to ruminants remains in place. Another important safeguard, the ban on intra-species recycling, also remains. The draft regulation requires that animal by-products destined for feed use are handled and processed separately to prevent any potential cross-contamination, ensuring that feed for cattle and other ruminants remains free of any processed animal protein."
The legislation will come before the member states for consideration later this year.