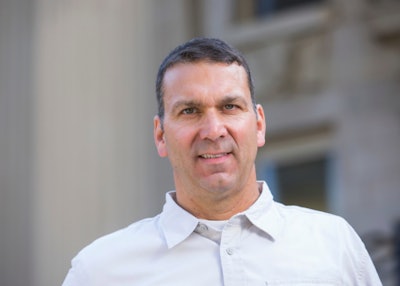 Iowa farmers have lost millions of acres of crops, but this should not impact the grain market and trade
As we all know, 2020 has been a perfect storm of difficulties for farmers and livestock producers, with the novel coronavirus (COVID-19) pandemic and trade wars. Now, much of the Midwest — specifically Iowa — is feeling the impact of an actual weather-related storm in the derecho that took out millions of acres of crops and grain storage bins, barns and equipment sheds.
In a video interview, Joseph Kerns, CEO of Kerns and Associates, spoke about the storm and the crops lost.
He said that, despite how devastating as it was, it may not be as bad as what it appeared on Day 1.
"You have the corn that's trying to resurrect itself; it will kind of gooseneck and come back up. Those ears will more than likely be harvested and count, it will just be very, very slow going as far as the combine operator is concerned," he said.
Kerns does not believe that the effect on crops due to the storm is going to impact the grain market or trade.
"From a U.S. perspective, it means very little," he said.
However, he noted that we do not have ideal finishing conditions for corn or beans and that factor is being built into prices right now.
"I think whatever we are going to attribute to this particular storm has already been accounted for and we shouldn't be looking for a secondary wave," he said.