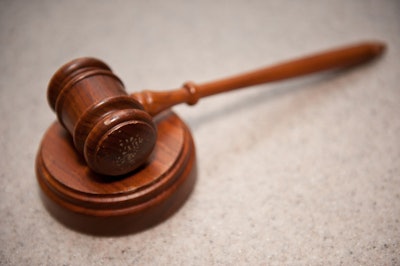 The U.S. Commodity Futures Trading Commission (CFTC) has awarded $2.5 million to a whistleblower who exposed violations in how Cargill handled trades.
According to reports, the CFTC fined Cargill $10 million in 2017 for "providing inaccurate information on swaps to protect its revenue, and for failing to supervise the company's swap dealers."
Cargill and the CFTC resolved the matter in November 2017, with Cargill neither admitting nor denying the allegations. Beginning in 2013, the CFTC said, Cargill did not comply with regulations on thousands of complex swaps that affected hundreds of counterparties. According to Reuters, "Swaps are utilized in varying financial markets by companies to manage risk outside of futures and options markets."
The CFTC said Cargill hid up to 90% of its expected revenue from the swaps, including expected profits and other costs when setting the price.
The Minneapolis Star Tribune said Cargill Risk Management was the first major nonfinancial company to register as a swaps dealer in 2013 after tighter regulations over the financial industry were put into place.
Cargill said it has made internal changes and that it supports governmental whistleblower programs.
The CFTC said the $2.5 million award would have been higher, had the whistleblower come forward sooner.
"Today's award goes to a whistleblower who assisted the CFTC at every step of the investigation," said James McDonald, director of the CFTC's Division of Enforcement, in a press release. "Although this award was substantial, it was reduced because of an unreasonable delay in reporting the violations. We hope this case illustrates the importance of reporting violations to the CFTC as soon as reasonably possible. Reporting early lessens the harm violators can inflict on the public and hastens our investigations to bring the culprits to justice."
Under the Dodd-Frank Wall Street Reform and Consumer Protection Act of 2010, whistleblowers are eligible to receive between 10% and 30% of the monetary sanctions collected in actions where the amount of sanctions ordered exceeds $1 million.