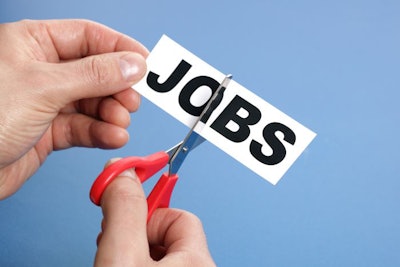 Archer Daniels Midland Co. (ADM) plans to cut 127 positions at Neovia in France, according to a Reuters report.
The EUR1.544 billion (US$1.77 billion) acquisition of animal nutrition company Neovia in February was ADM's largest deal since 2014. The company said the cuts will eliminate redundancies.
According to Reuters, most job cuts will be at Neovia's former headquarters in Saint-Nolff in the northwestern region of Brittany, with some at its research lab in Chateau-Thierry, east of Paris.
At the time of the Neovia acquisition, ADM said its business now "spans the globe, offering premixes, complete feed, ingredients, pet care solutions, aquaculture, additives and amino acids to our customers."
"The acquisition of Neovia marks an important new chapter for ADM Animal Nutrition," said Pierre Duprat, president, ADM Animal Nutrition, in February. "I have been fortunate enough to meet with talented colleagues from Neovia over the last six months, and I am excited about the global platform this combination of our existing capabilities and Neovia has created to serve our customers and accelerate our growth. Combining our resources, expertise, innovation and research-driven technologies creates something very special: the premier global provider of animal nutrition ingredients and solutions, best-in-class customer service and leading R&D capabilities for our animal nutrition customers across the globe and creating value for our shareholders."